Assessment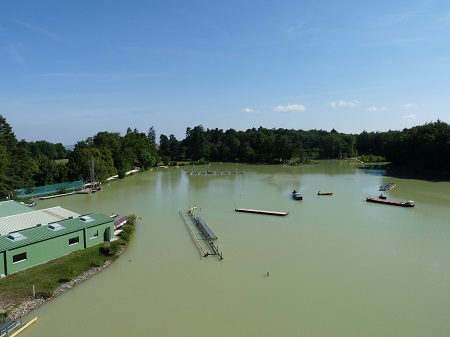 Seafarers consider ship handling more as an art than as an exact science...
Port Revel tries to contribute in mitigating this feeling. It is known that technical and non-technical skills are strongly related and that they influence each other. Manned model training is focused mainly on technical skills, but a few non-technical aspects are included in Port Revel's assessment.
The following categories of skill are used in the assessment matrix:
Manoeuvring
Learning efficiency
Situational awareness
Safety awareness
Adherence to procedures
Qualitative remarks


The assessors are the senior instructors having at least 3 years of experience at Port Revel.
Attendance of an experienced fleet superintendent from the participants company is encouraged.
The tracks used for assessment of the participants are archived by Port Revel for a period of five years.
5 "grades" can be given:
"E" Excellent, a truly remarkable level,
"VG": Very Good to differentiate between trainees,
"G": Good, it is the normal level of a young marine pilot,
"A": Acceptable, this note says he is doing and that it is not dangerous, 
"NFD" Need Further Development, means nothing more than "could do better".