5 Days courses
Traditional 5-day Pilot & Captain Ship handling Courses are designed for pilots and masters who are required to handle ships of all kinds, such as tankers, container, gas- and ore carriers.
The purpose is to increase safety in all circumstances through better knowledge of the manoeuvring capabilities (and limitations) of all kinds of ships, in open and restricted waters, especially on shallow waters with currents.
This course is recommended for masters and pilots training for the first time on manned models.

Pilot/Captain course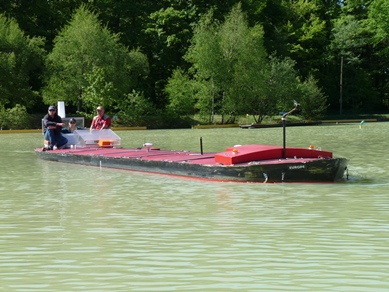 This course was designed for captains and pilots who have never been on manned models before.
Advanced course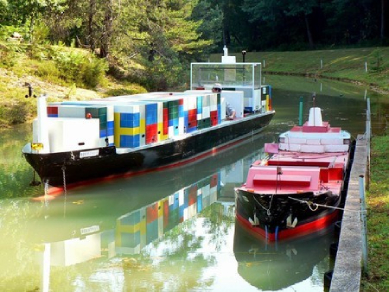 For those who have already been on manned models, in Port Revel or somewhere else.
Pods and Emergency course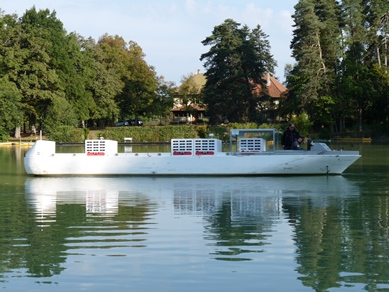 A very interesting combined course with pods, tugs and with emergency manoeuvring on various ship.
Cruise Course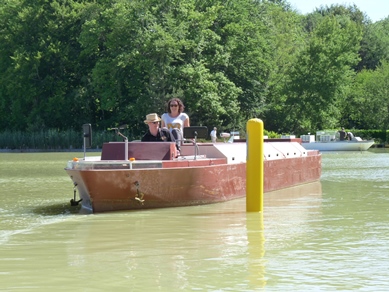 Based on models with pod propulsion and twin screw inward/Becker flap rudder, this course is focused on cruise ships.
Container/ULCS course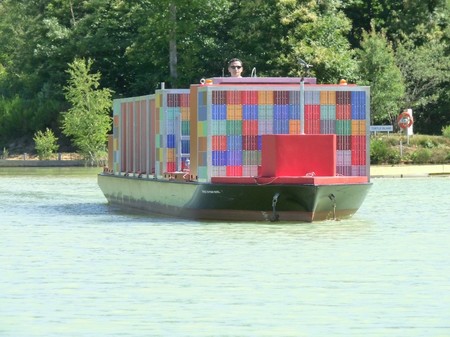 This course allows to apprehend the behaviour of container ships, in particular very large ships such as Ultra Large Container Ships (ULCS).
Ship handlers said
"It is no wonder that Port Revel has earned a preeminent reputation in the piloting world. Your philosophy of instruction and facilities enable a pilot to utilize his/her skills in a multitude of situations, on a variety of vessels in varying water depths and tidal current conditions. Your database of our berths and understanding of the unique challenges we encounter are equally impressive. This was a very powerful learning experience with direct application to our duties which cannot be replicated elsewhere. Of course, people make the difference in any organization. In this respect we would like to recognize the superb cadre of instructors (...). Their professionalism and dedication to our group was simply outstanding. Likewise, the supporting team of technicians and staff enabled the entire session to proceed very pleasantly."
SIX SAN FRANCISCO BAR PILOTS: D. AUNE, D. BRIDGMAN, D. CLOES, C. MARTIN, D. MERRITT, G. TYLAWSKY, USA (AUGUST 2010)