Cruise course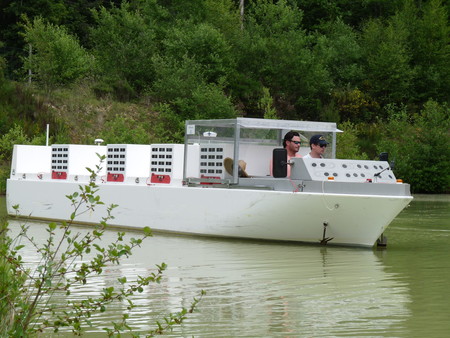 The course includes theoretical and practical exercises. The training is carried out under normal conditions and then in emergency cases. 
Models used:
Voyager with pods (1000 ft cruise ship with two 14 MW pods and 12 MW bow thrusters),
Cruise Max with twin screw & becker flap rudder
Objective:
Develop and acquire new skills in the maneuver and increase your safety at sea.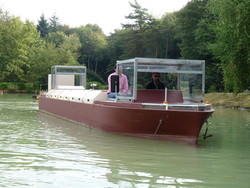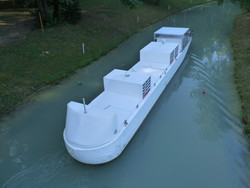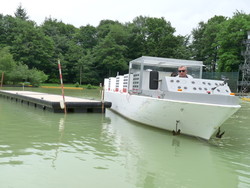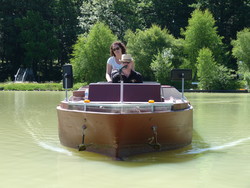 Level




For: Pilotes / Captains
Requirements: Without experience on manned models
Duration: 5 days from Monday to Friday with an average of 6 hours of maneuver / day, over a period from the beginning of April to the end of October, possibility of 2.5 days of course
Trainer: Experienced instructors with more than 20 years of experience
Program
Use Pods with maximum efficiency,
Maneuvering with a propeller and rudder,
Skidding, Maneuvers and moorings in the current,
Slalom with Pod to control the different components involved during the rotation of the Pod,
Application with maneuvers in the locks, Using the anchor with a weak bow thruster,
Passsage narrow access with the flow and use of the anchor with a low bow thruster,
Maneuvering with twin screw, supra convergent and Becker rudder,
Maneuvering with 1 tug in emergency situations.