Ship handling course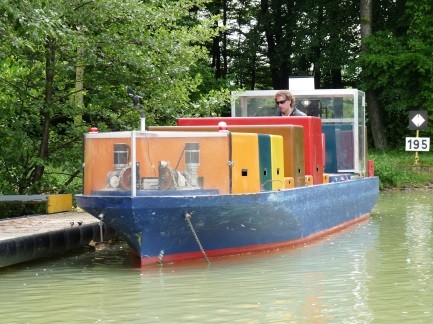 This course includes theoretical lessons and practical exercises on the lake. Every day of the week is devoted to a particular subject.
Models used:
Brittany (190 000 DWT, on heavy ballast) / Europe (255 000 DWT, loaded)
Normandie (4 400 TEU over-panamax container ship)
Berlin (38 000 DWT, loaded) / Otello (8 500 TEU container ship)
Gilda (125 000 DWT, 70% loaded, with optional Becker rudder)
Ben Franklin (125 000 m3 LNG carrier with Schilling rudder)....
Objectives:
Develop and acquire new skills.
Understand the behavior of the ship in restricted maneuver.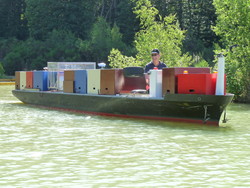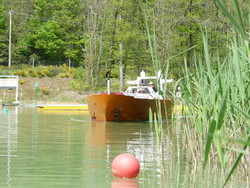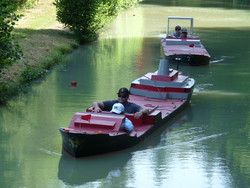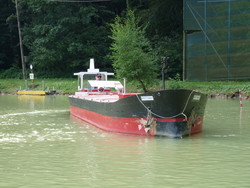 Level




For: Pilotes / Captains / Officers
Requirements: Without experience on manned models
Duration: 5 days from Monday to Friday with an average of 6 hours of maneuver / day, over a period from the beginning of April to the end of October
Trainer: Experienced instructors who juggle harmoniously between teaching and training on the lake
Program
Study of similarity and uncontrolled forces,
Study of the forces under control,
Maneuver with anchors,
Use of special rudders,
Transit through Canal, bank effects,
Stop, crossing and passing, ....
Testimony
Capt. John Cahill TIMMEL, Tampa Bay Pilots, USA (October 2017)
"I think the course will be immediately applicable and fully valid, everything was absolutely impressive and the program was run in a way that leaves no room for participants to focus on learning."