The week of May 21st to 24th was the 53rd EMPA General Assembly in Liverpool, England.
Catégorie : Event
Publié le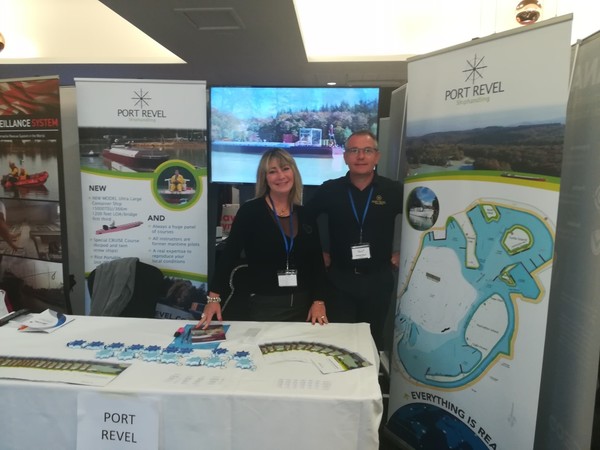 EMPA currently represents around 5,000 maritime pilots from 24 European countries, including Norway, Russia, Croatia, Turkey and Ukraine, bringing together maritime pilots' associations from the Baltic Sea Member States, North Sea, Atlantic Ocean, Mediterranean and Black Sea.
EMPA's role is to facilitate the exchange of information among its members in order to continuously improve the professional and technical skills of maritime pilots in the European Union and in neighboring countries.