Catégorie : News
Publié le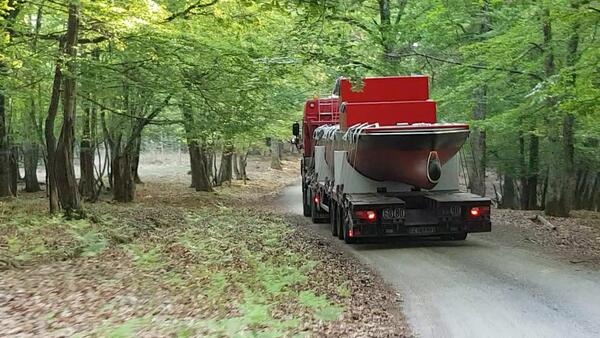 The Capelle transports have delivered today Friday, May 24, 2019, the 6th 1:25 scale manned model made by the iXblue shipyard in La Ciotat, destined for the Port Revel training center.
This model, a container carrier, will be used every day to train the captains of ships and pilots of the most prestigious ports in the world.
"The models represent a strategic challenge for the competitiveness of our center. In order to better meet the needs of captains and pilots, we must have models adapted to the evolution of maritime transport. "Says François Mayor, director of Port Revel.
Now the team of technicians at the center has two months to equip it so that it can navigate in the month of July.