ULCS – Container ship course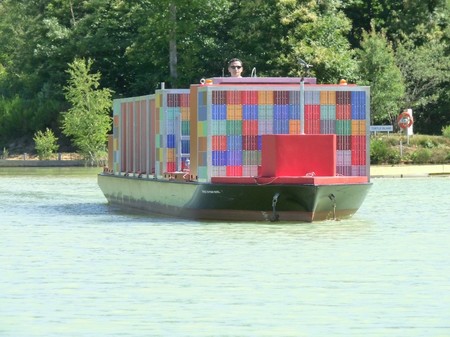 This course includes theoretical and practical teaching by addressing basic concepts (behavior of the ship, forces at play ...) as well as an approach highlighting the issues related to the treatment of emergency maneuvers, through the use of navigation tools such as the PPU (SEAiq et Qastor), and the control of an escort tug. The progression makes it possible to apprehend the limits of maneuvers mainly on the Ultra Large Container Ship (ULCS).
Models used:
Spirit of Port Revel (22 000 TEU)
Otello (8 500 TEU container carrier)
Normandie (4 400 TEU)
Objective:
Understand the behavior of container ships, in particular very large ships such as ULCS.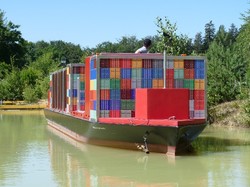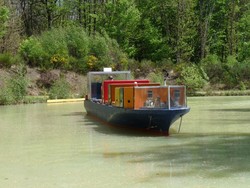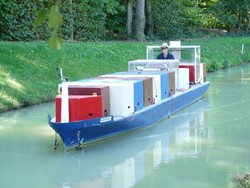 Level




For: Pilotes / Captains
Requirements: Without experience on manned models
Duration: From 3 to 5 days starting Monday or Wednesday with an average of 6 hours of maneuver/day, over a period from the beginning of April to the end of October.
Trainer: Experienced instructors with more than 20 years of experience and Tug captains when using tugboat.
Program
Understand the pivot point, the wind and the current
Study of similarity and forces under control/uncontrolled
Behavior in deep and shallow waters
Transit, swinging and berthing with and without current
Manoeuver in emergency with anchors and/or escort tug
Transit through a canal, bank and squat effects
Use of the PPU, limits...